THE BEST QUALITY AT THE BEST PRICE
WE ARE SPECIALISTS IN FRAMING
Marcs y Moldures Son Sardina
New framing shop in Palma de Mallorca.
More than 800 different moldings at the best price.
Instant framing.
We offer máximum quality and professionalism in our daily work.
We provide the best service, using the best materials for all framings in order to obtain the ultimate finish in our work.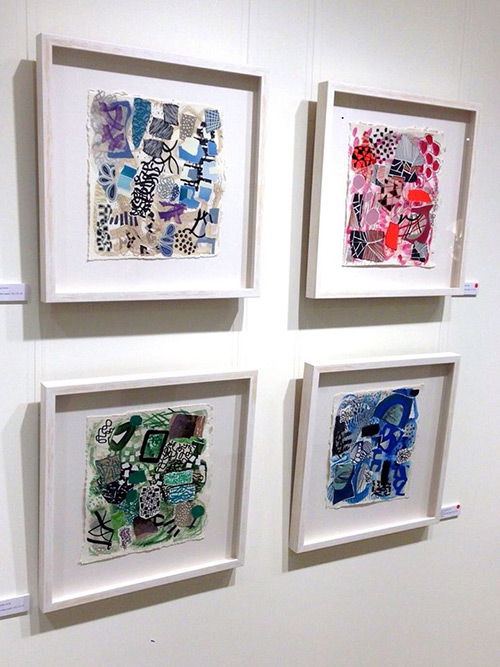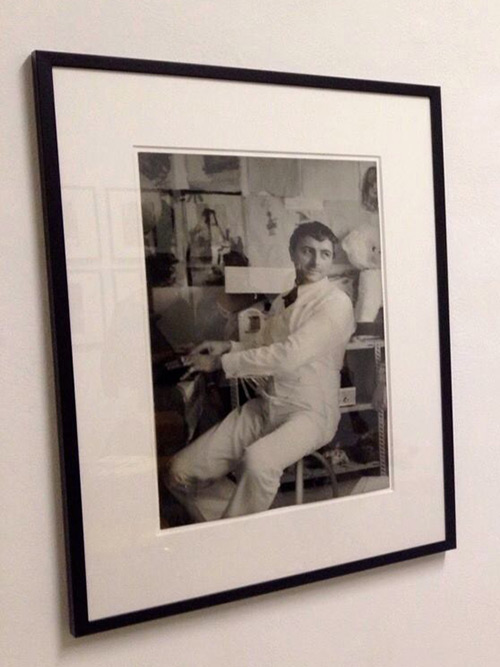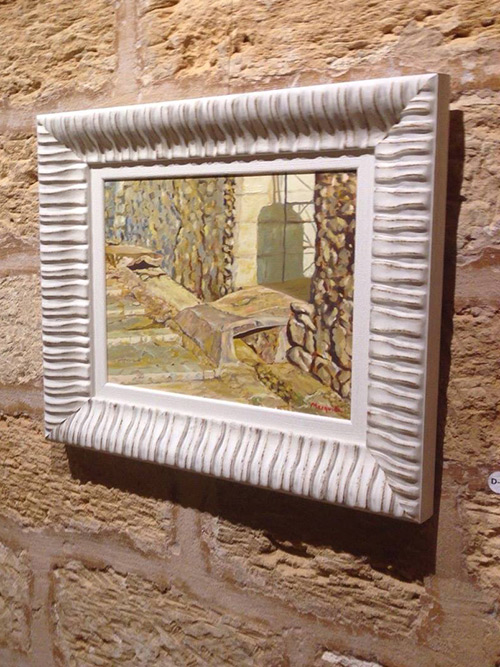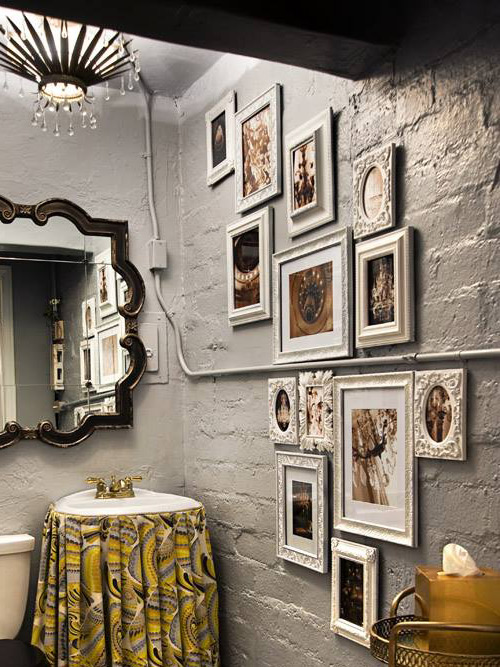 Finality…
By framing a painting we achieve two objectives; we enhance the beauty of the work and simultaneously we protect it, therefore we advice our customers, having in mind the value of the object to be framed, the place that it will occupy, the decoration…etc.
More than 800 moldings
In Marcs i Moldures Son Sardina you can choose from a stock of 800 moldings so you can find the one that meets your needs.
Instant framing
You will not have to wait for days because in Marcs i Moldures Son Sardina, we will frame it immediately.
Uninterrupted opening hours
We will serve you from Monday to Friday, from 9.30h to 19.00h and on Saturday mornings, from 9.30h to 13.30h.
Take part
We would like to be in contact with our customers. Be informed about Marcs i Moldures Son Sardina's latest news.
UNINTERRUPTED OPENING HOURS
MONDAY - FRIDAY
9.30 h to 19.00 h
SATURDAY
9.30 h to 13.30 h
Marcs i Moldures Son Sardina
Phone number: 971666920