Innovation and experience
The new framing shop in Poligono Son Rossinyol in Palma de Mallorca has the most original ideas for frames and moldings. Wide range of moldings with over 800 references and over 60 colour cardboard passepartouts to choose from.
Thanks to our 12 years of experience and the trust from our customers, we are able to deliver our product at such a price and in such a short time frame.
We also have the lastest generation machinery, with the best assembly and finishing.
We pamper your works
If required, we will use special materials, ideal for better conservation such as adhesive tape or passepartouts without acids.
We also have in stock the well known museum glass that allows maximum transparency, UV protection and reduces reflection. Ideal for your best artwork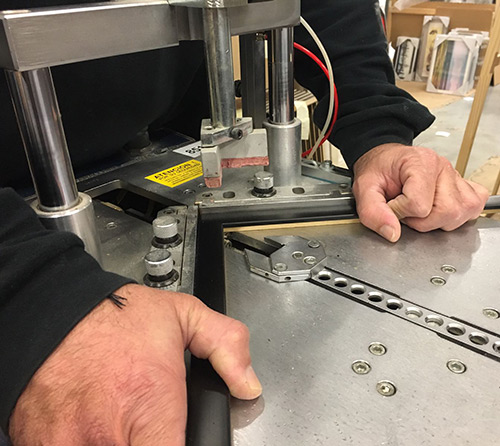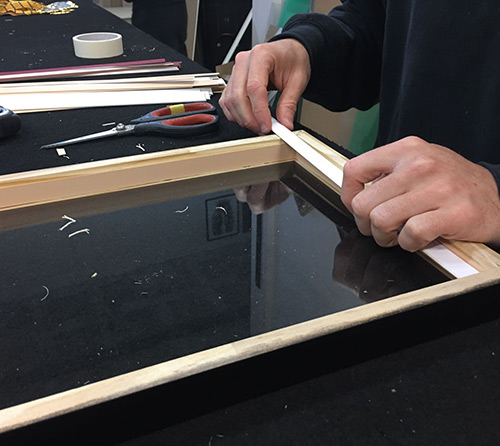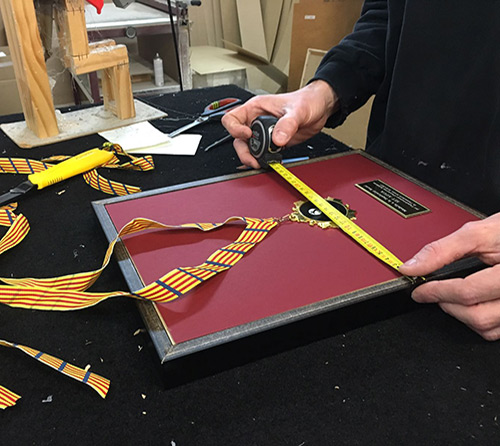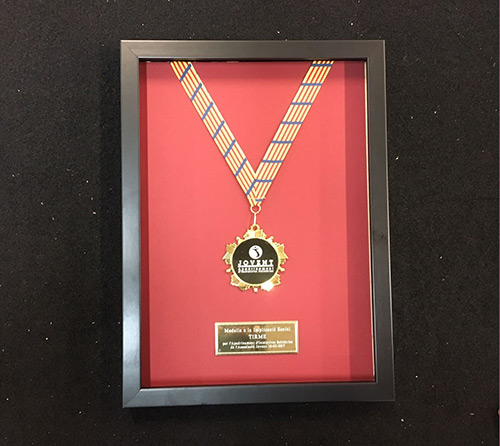 UNINTERRUPTED OPENING HOURS
MONDAY - FRIDAY
9.30 h to 19.00 h
SATURDAY
9.30 h to 13.30 h
Marcs i Moldures Son Sardina
Phone number: 971666920