Types of unthinkable framings
In Marcs i Moldures Son Sardina we frame anything.
From aluminium frames to the most complex ones, including traditional majorcan framing.
Glass cabinets where you will be able to frame t-shirts, baby shoes, tennis racquets, venetian masks or your wedding bouquet.
Mirror specialist
Taylor adapted mirrors to fit in any corner or environment.
Material framings
We frame fabrics, stretching it and we have a wide range of prints so you have new ideas for your frames.
We serve individuals and professionals
We serve any kind of customer. Professionals, individuals, decorators, painters, photographers; even embroidery enthusiasts can frame their creations.
Customized service
We have our own van for transport of large orders.
We adapt to your schedule, working from monday to friday and saturday mornings, covering the broadest possible time frame.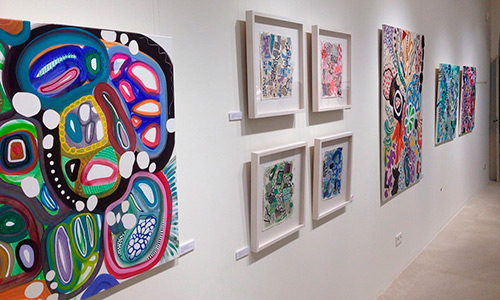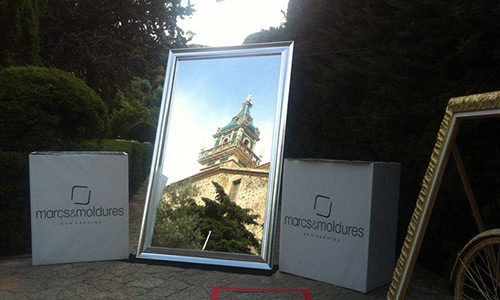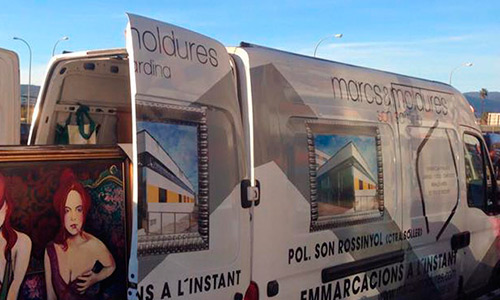 UNINTERRUPTED OPENING HOURS
MONDAY - FRIDAY
9.30 h to 19.00 h
SATURDAY
9.30 h to 13.30 h
Marcs i Moldures Son Sardina
Phone number: 971666920